PLATINUM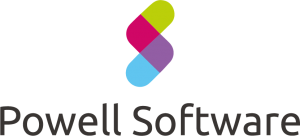 Powell Software is a global SaaS provider. We specialize in digital workplace solutions. We focus on providing employees with the right tools to support them in a physical office as well as in the home office. The communication portal Powell Intranet ensures the high level of employee engagement and optimal internal communication.

Powell Teams, an add-on for Microsoft Teams, improves the user experience and offers IT specialists functions for governance and lifecycle management. Together, these solutions create Powell 365, a complete digital workspace. Powell 365 templates simplify critical business processes in communications, sales, and HR.

Quest provides software solutions for the rapidly changing world of enterprise IT. We help simplify the challenges caused by data explosion, cloud expansion, hybrid data centers, security threats and regulatory compliance. We are a global provider to 130,000 organizations in 100 countries, including 95% of the Fortune 500 and 90% of the Global 1000. Since 1987, we have built a portfolio of solutions that today includes database management, data protection, identity and access management, Microsoft platform management, and unified endpoint management. With Quest, organizations spend less time on IT administration and more time on business innovation. For more information, visit www.quest.com.
GOLD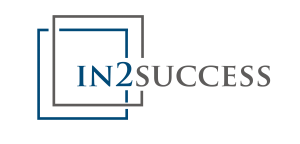 in2success is a small company in the south of Munich, which has more than 20 years of experience in advising large and medium-sized companies.
The professional combination of Microsoft technologies in the areas of UC & Cloud as well as standardized project methodology with ITIL and PRINCE2 is a trademark of in2success.
Digitization calls for new structures and processes. with certified project methodology, in2success guarantees the nationwide use of newly introduced technologies. This protects the customer's investment and creates sustainable solutions for Microsoft Unified Communications and Microsoft Cloud.