Thank you to our Sponsors!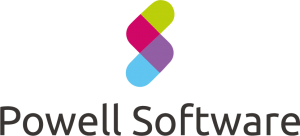 Powell Software is a global SaaS provider. We specialize in digital workplace solutions. We focus on providing employees with the right tools to support them in a physical office as well as in the home office. The communication portal Powell Intranet ensures the high level of employee engagement and optimal internal communication.


Powell Teams, an add-on for Microsoft Teams, improves the user experience and offers IT specialists functions for governance and lifecycle management. Together, these solutions create Powell 365, a complete digital workspace. Powell 365 templates simplify critical business processes in communications, sales, and HR.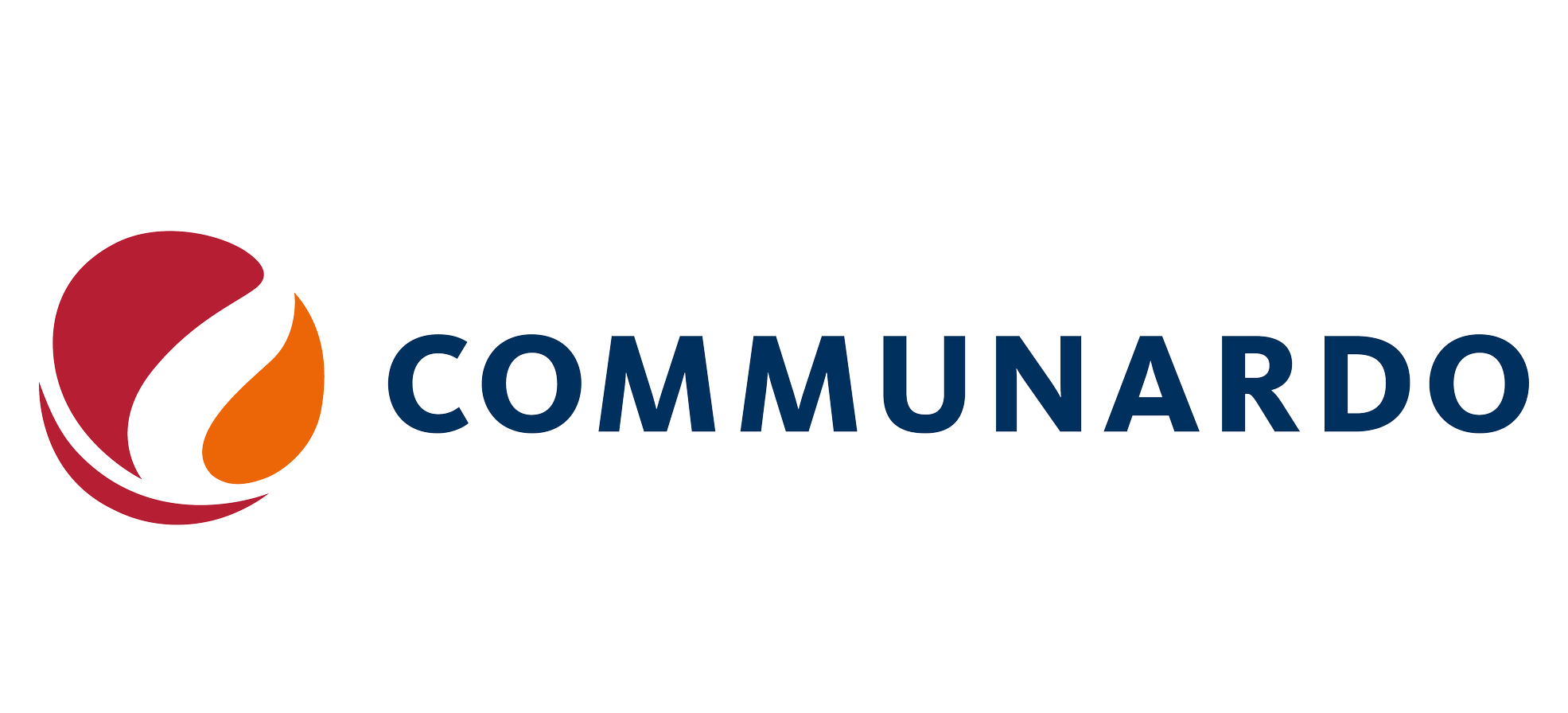 Communardo is a leading provider of software solutions and consulting services for the digital workplace. Our heart beats for modern work, agile processes, communication and cooperation in companies. Our experts support customers from all industries in selecting the right software, implementing intelligent solutions and developing customized apps. As a cross-technology specialist, we design solutions for cloud based modern intranets and quality management systems, and we develop apps that enable teams to work together more successfully by exploiting the full potential of their Atlassian or Microsoft software. We support the introduction and operation of your solutions through training and change management, as well as managed services. The company was founded in 2001 and employs over 200 people at 6 locations in Germany, Austria and Albania. Our satisfied customers are mainly medium-sized and large companies from different industries, as well as public administration. Communardo is a Microsoft Managed Partner, Microsoft Gold Certified Partner, Atlassian Platinum Solution and Enterprise Partner, as well as a partner of monday.com, Nintex, monday.com and Staffbase. In 2018, Communardo was selected again as Social Business Leader by the Information Services Group (ISG), was named Atlassian Partner of the Year in 2019, and was a winner of the 2021 Great Place to Work®competition for "Germany's Best Employers".
Visit our website for further details: www.communardo.de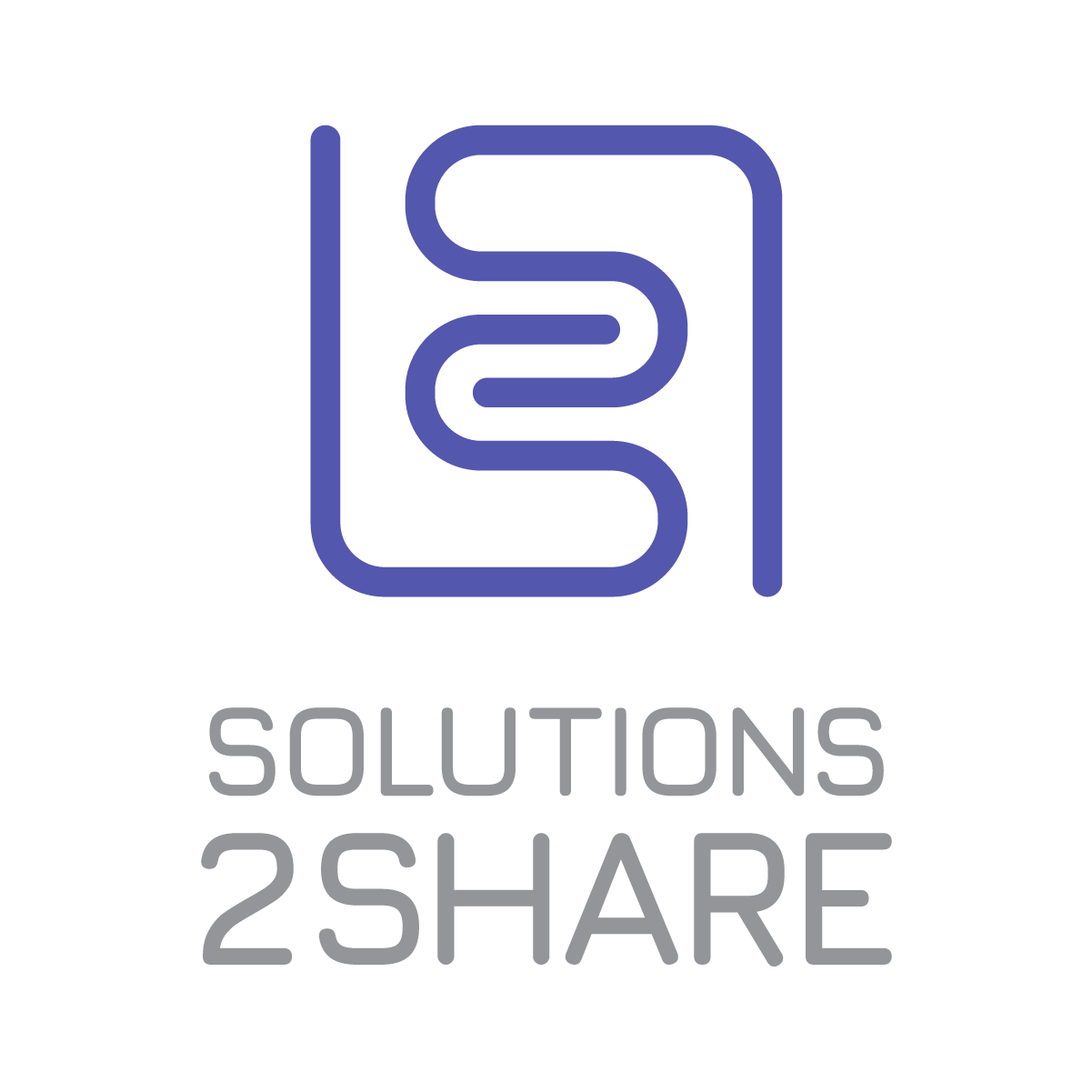 Solutions2Share is the market leader for governance applications for Microsoft Teams with over 25,000 installations and more than 1.5 million users worldwide. Teams Manager and External User Manager support you with an approval workflow, teams templates, naming conventions and lifecycles with governance in Microsoft Teams.
.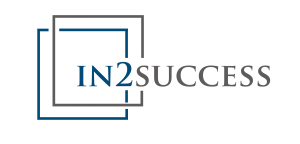 in2success is a small company in the south of Munich, which has more than 20 years of experience in advising large and medium-sized companies.
The professional combination of Microsoft technologies in the areas of UC & Cloud as well as standardized project methodology with ITIL and PRINCE2 is a trademark of in2success.
Digitization calls for new structures and processes. with certified project methodology, in2success guarantees the nationwide use of newly introduced technologies. This protects the customer's investment and creates sustainable solutions for Microsoft Unified Communications and Microsoft Cloud.

ScriptRunner is a platform solution for automation and delegation with PowerShell. Centralizing, standardizing as well as monitoring and controlling multiple workflows effectively relieves IT operations. Administrators and DevOps can use the supplied script libraries, customize them or develop their own scripts. A steadily growing number of well-known companies of all sizes and industries worldwide use ScriptRunner as their leading all-in-one solution for PowerShell. ScriptRunner Software GmbH has been an independent subsidiary of AppSphere AG since 2019.
ScriptRunner contact details: info@scriptrunner.com
Our PowerShell poster: https://lp.scriptrunner.com/en/powershell-poster